The Academy has strong linkages at the national and international level with institutions like: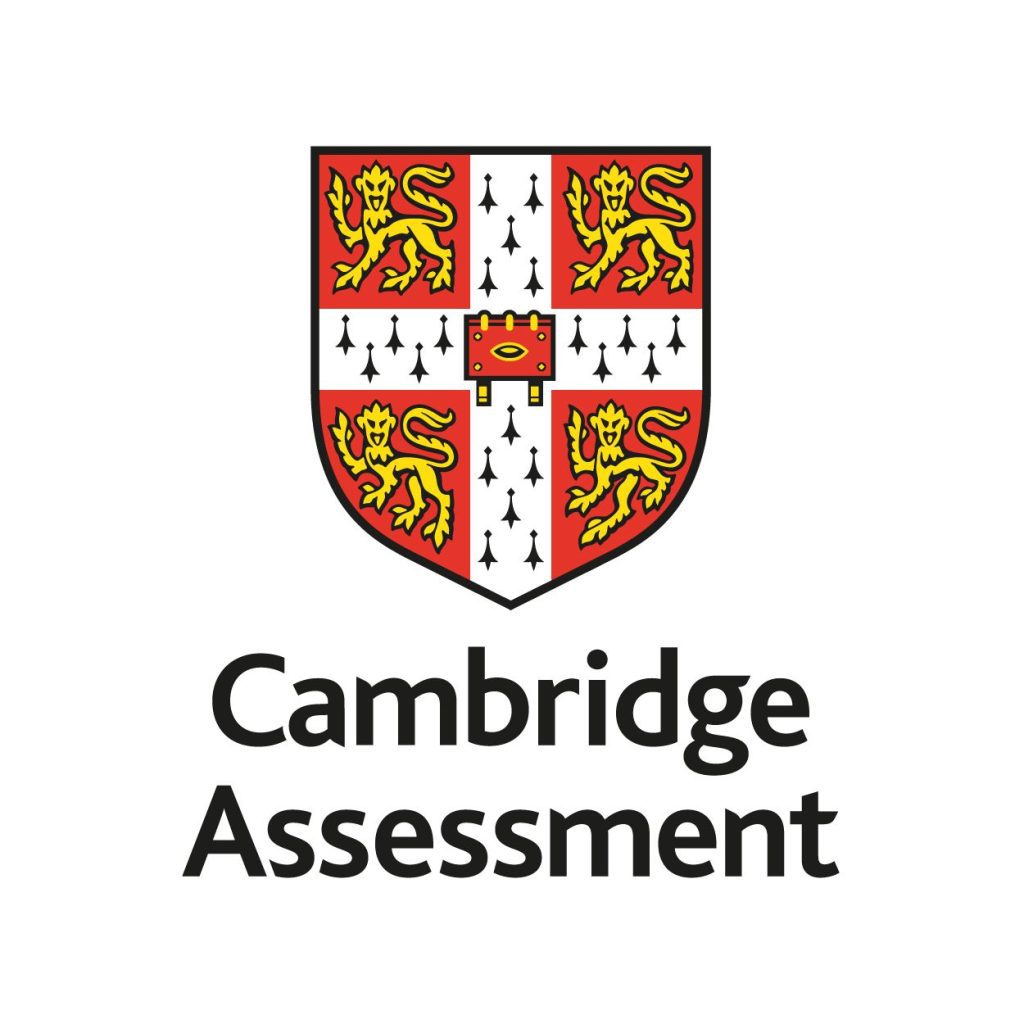 2. Cambridge International Examinations, UK.

5. St. Michael School, UK.

6. 101 Model Schools and Eastern Kentucky University, USA

7. The Department of Education & Literacy, Government of Sindh.
8. Notre Dame Institute of Education, Karachi.

9. Australian Catholic University, Australia.
10. Physical, Social and Health Education, UK.